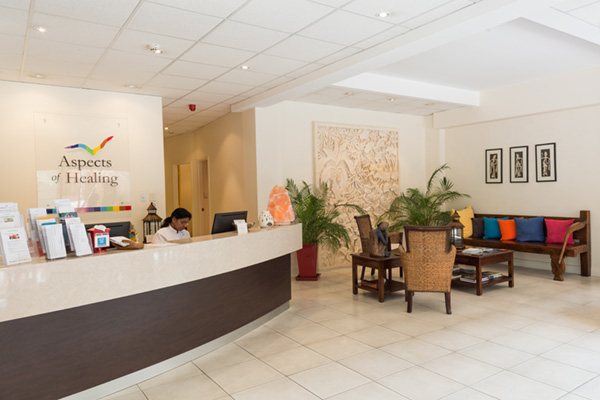 The concept of Aspects of Healing was born in 2006 after a profound personal experience and a belief that as human beings there are many aspects to our health and healing. When we recognise that the integration of mind, body and spirit brings balance and harmony in our lives, we begin to experience ourselves, our communities and our world with a new perspective.
At Aspects of Healing, our vision is to be leaders in wellness through authentic, integrative health solutions and to empower individuals with the acquisition of knowledge about their own unique bodies and how they can maintain optimal health and longevity.
As we continue to expand and grow our services, we remain committed to our core mission to work with individuals and organisations to achieve optimal health through integrating the wisdom of eastern and western medicine.
To share our message with as many people as possible we have developed new, restorative and revitalising health packages and services customised to meet your individual needs. We invite you to share our journey into wellness, and explore with us timeless teachings as we transform them into core experiences in a manner that honours your uniqueness and body variety.
We look forward to welcoming you soon.
– Katina Jones, Founder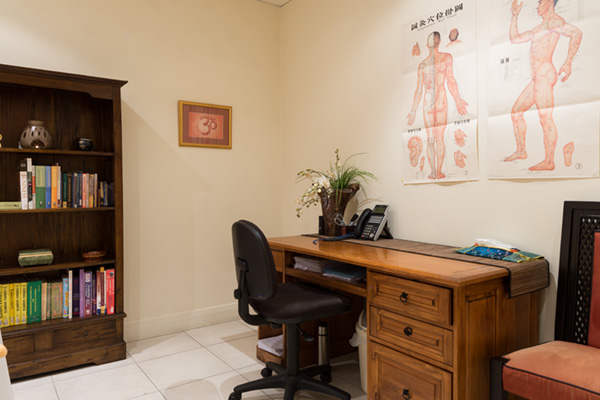 Adelaide's premier integrative health centre offers both approved facilities and accredited Practitioners in a beautiful sanctuary in the heart of Adelaide city.
Our qualified Practitioners are industry accredited with organisations including the Australian Association of Massage Therapists and the Australian Acupuncture and Chinese Medicine Association.
Aspects of Healing offers private health insurance rebates (where applicable). As a Workcover approved facility, we are also able to offer client treatments for eligible Workcover clients (with a Workcover approved Practitioner).
At Aspects of Healing, you can be comfortable knowing that you are in safe and competent hands. Our Practitioners work collaboratively, using an integrated health approach, to ensure that our clients receive the best possible treatment and lifestyle support.
Aspects of Healing is part of the EQUALS Group of organisations. Established 26 years ago, today EQUALS is an internationally recognised vocational Institute which offers nationally recognised qualifications (up to Advanced Diploma) across a range of industry areas, most specifically in Remedial Therapies, Ayurveda, Nursing and allied health care. EQUALS is an approved supplier of quality education services which articulate into higher learning and degree pathways.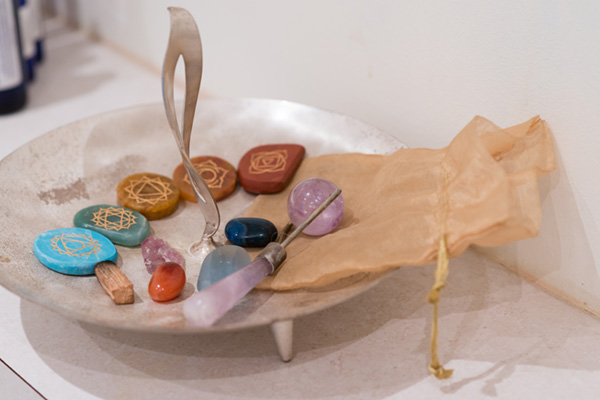 Service – To have generosity of spirit and action towards others.
High ethical standards – To be honest, truthful and fair in all our endeavours.
Unity – To build goodwill based on humility, support and diversity.
Integration – To provide authentic, evidence-based therapies.
Social Responsibility – To act for the benefit of humanity.
Education and Health – To develop human and spiritual potential integrating mind, body and spirit.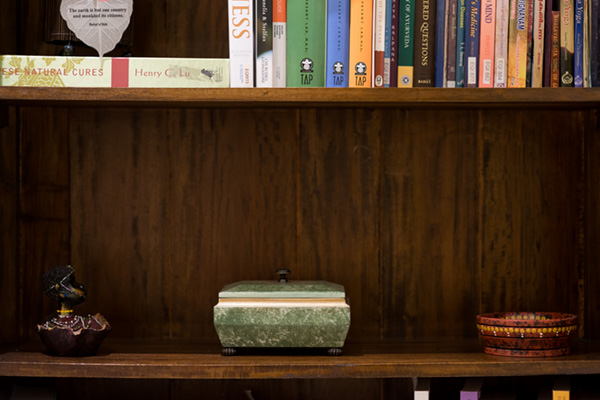 what is integrative health?
Integrative healthcare combines mainstream medical therapies with reliable evidence based complementary therapies such as Ayurveda, Homeopathy, Traditional Chinese Medicine, Remedial Massage, Kinesiology and Yoga, focusing on all aspects of a person's health – addressing the body, mind and spirit, as well as the environment and the relationship with others. Integrated healthcare is a new way of understanding health and sickness, and is more than a 'mix and match' of therapies – it is a disciplined strategic approach that focuses on the whole person rather than treating their symptoms.
Who Can Benefit?
Anyone seeking health, balance and well being.
Why Choose Aspects of Healing?
Specialist accredited practitioners
Health Fund Rebates (currently applicable for remedial massage and acupuncture)
Customised health packages
Gift Vouchers
Group and corporate programs
and because we care
Call Us Now For a Free Health Assessment
A unique free 'Health Risk Analysis' is offered to all new clients, using a combination of primary western medical protocols and ancient eastern pulse diagnosis. A customised treatment plan will then be prepared for you with recommendations as to the most appropriate treatment for you.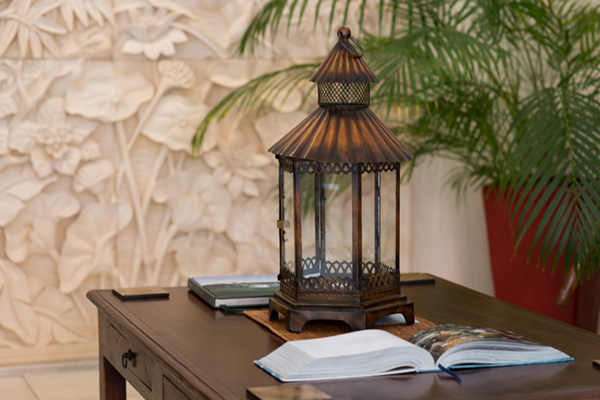 our organisational structure
Aspects of Healing is a part of the EQUALS Group of organisations.
Aspects of Healing is Adelaide's first integrative health centre – an authentic model of health care where the best of western and eastern medicine is combined to achieve optimal results. Our General Medical and Nursing Practitioners, Allied and Complementary Health Therapists work together to customise treatment services for our diverse client and patient group.
Integrated healthcare is a new way of understanding health and sickness, and is more than a mixture of therapeutic healing. The essence of healing is integration, thus integrative healthcare focuses on treating the whole person and not just the symptoms.
How do Aspects of Healing and EQUALS work together?
The two companies work collaboratively to provide authentic industry and clinical experience for students and clients. We create an environment where accredited medical and complimentary health practitioners integrate the best of eastern and western medical practice into nationally accredited and pre vocational health and nursing programs.
If you are a prospective student who wants to learn more, please speak with our Customer Service team on 08 8110 1200 or visit www.equals.edu.au