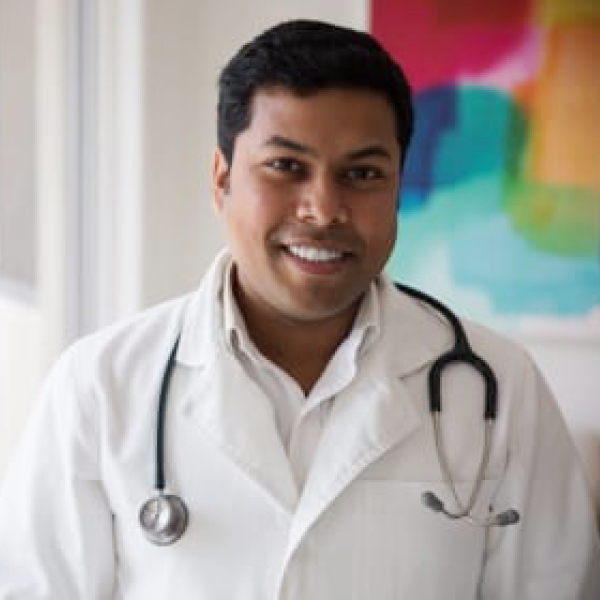 Dr Bosco is a registered medical practitioner in the Indian system of Medicine. He has been working with traditional Vaidya's of Kerala and has graduated with a Bachelor's degree in Ayurveda Medicine and Surgery. He is awarded as an 'Ayurveda Acharya' from University in Kerala and learned Clinical Aspects of Hata Yoga from Kerala Gurus.
Dr Bosco believes that diseases can be prevented and managed by proper diet, lifestyle and proper nutritional supplements. Also he offers an ancient method of health assessment and advice on nutrition and lifestyle, based on the individual's constitution. His specialisation is the management of chronic health problems related to skin, liver, kidneys, hormones, menopause and body weight. His major interests includes the treatment of neurological and digestive system diseases, headaches, irregular bowel and male and female infertility.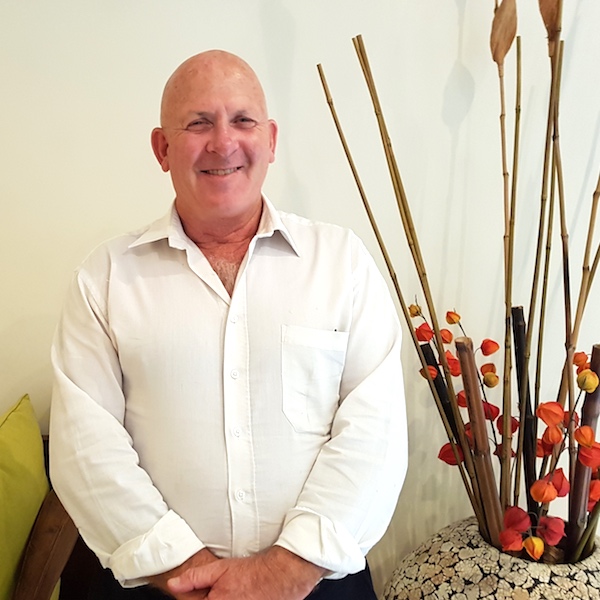 I have always had an interest in Natural Healing as a mature student I tried to study Shiatsu but could not find a class and accidentally discovered Bowen Therapy.  I have since attained Certificate IV in Bowen Therapy.  Through my involvement with Bowen Therapy I discovered Shenghui (Traditional Chinese Remedial Therapy and Massage), both wonderful healing techniques.
I am committed to ongoing education endeavoring to complete a subject complementary to my field every year such as, Myofascial Release, Foot Mechanics – Corrections, Postural Bio Mechanics, Sciatica, Nerve Muscle Integration, Axial Pelvic, Sacral Misalignments, Muscle Axial Mechanics, Flexor and Extensor, Nerve Muscle and Bone Integration, Appendicular Corrections.
Over the last eleven years treating clients at Aspects of Healing I have continued in my pursuit to bring pain relief, increase in range of movement and an overall improvement to wellbeing.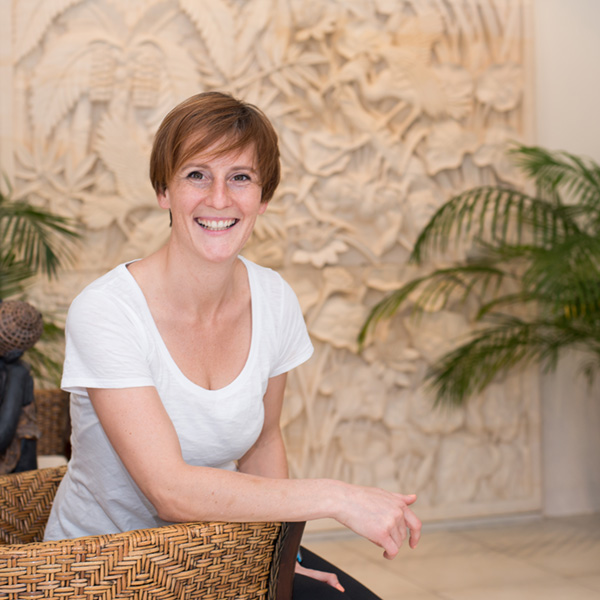 Jennifer Ossa is a Sports and Remedial Massage therapist. She trained and qualified in the U.K. some years ago. Jenny specialises in myofascial release and trigger point therapy which are specifically useful modalities to treat chronic pain, fascial aches, pains, tensions and restrictions. This form of therapy is particularly helpful for fibromyalgia and chronic fatigue sufferers. It can also improve posture and release restrictions due to sedentary lifestyle, surgery, trauma and injury. Influenced by her Grandfather – a now retired Dr of Homeopathy, peer of Dr Vogel, Jenny takes a holistic approach to her treatments recognising that each person is an individual. Don't be surprised if you find that every treatment with Jenny is uniquely different yet phenomenally effective!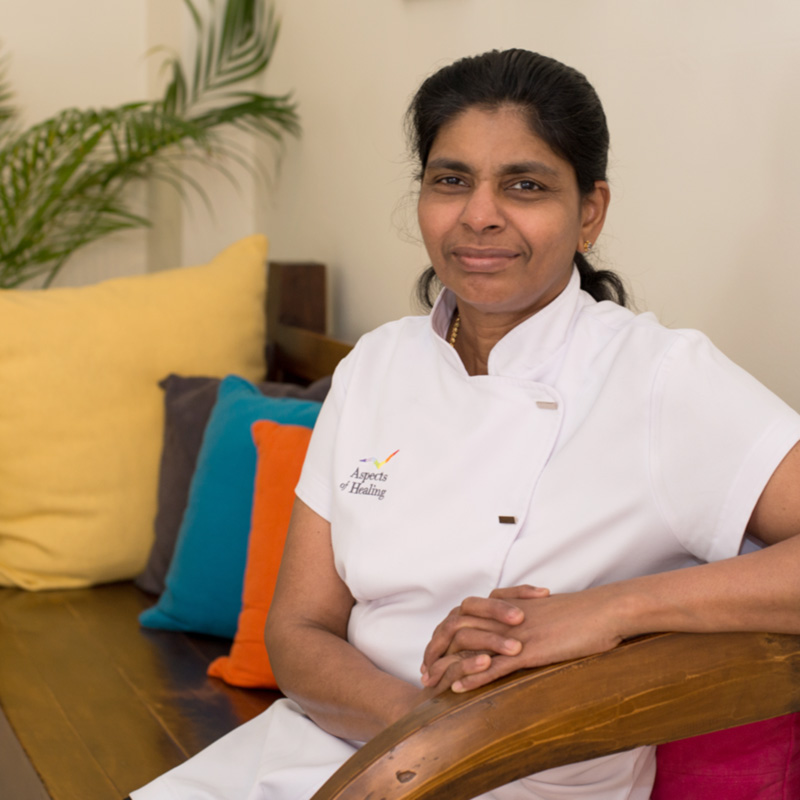 Aisha has a back ground as a trained nurse and has worked in this capacity in India and Saudi Arabia.
Since coming to Australia Aisha has further extended her studies including her Diploma in Remedial Massage. During her placement at Aspects of Healing she received high acclaim from clients and was offered a position in the clinic being able to offer her treatments. Aisha continued her study in Ayurveda to broaden her skills and has since added Ayurveda treatments to her skill set much to the delight of many recipients.
Aisha's treatments come from within as she has great insight to be able to promote the best outcome for her client's health.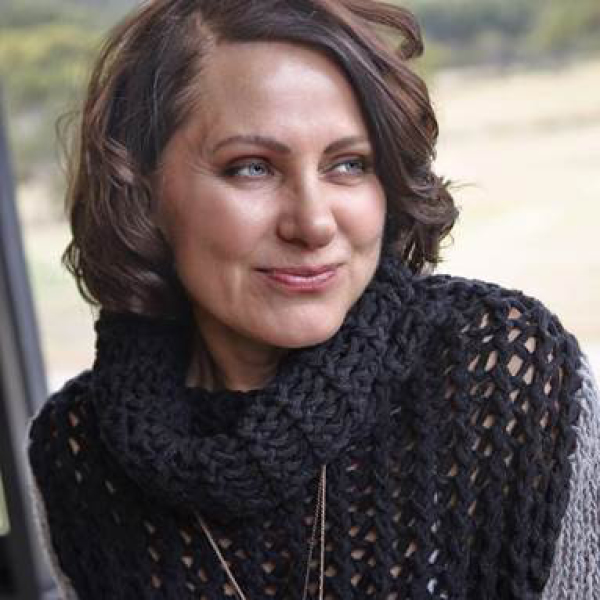 Larisa is Brennan Healing Science Practitioner and Therapist. She offers sessions in Body Psychotherapy, Transformational Energy Healing and Counselling. She has studied Brennan Healing Science pioneered by Dr.Barbara Ann Brennan, a former NASA physicist and best- selling author of 'Hands of Light' and 'Light Emerging'. Larisa received over two thousand hours of training for the last 4 years and able to facilitate physical healing of many dis-ease conditions, quicken recovery from trauma, injuries and surgery, reduce pain and assist with emotional, psychological and spiritual healing.
Her extensive knowledge, ability and personal experience are all able to facilitate others on their personal journeys towards self-healing, wellness, health and fulfilment. Through diverse personal and group sessions with Larisa you will develop higher awareness and as a result you will be able to tap into your powerful Divine Essence clearing up all the distorted patterns you have created for yourself out of erroneous believes and fear. From that place of your 'true self', you then would be able to create an unlimited reality that is safe, peaceful, joyful and happy!
Larisa is a Full Member of National Federation of Healers.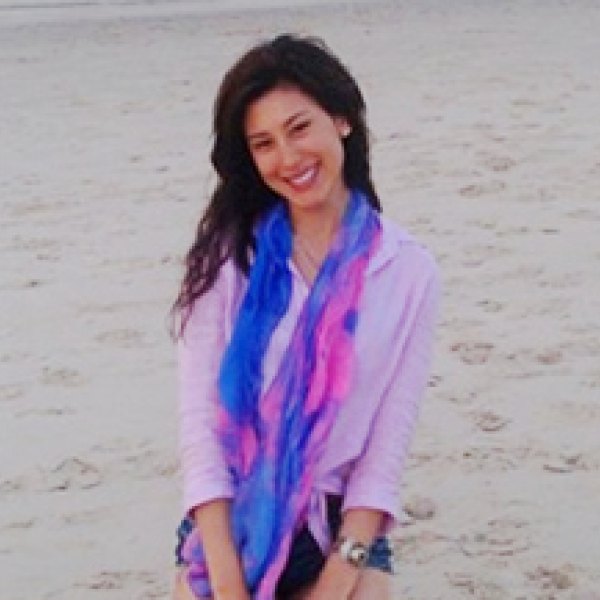 Jenny is an intuative healer, who is dedicated to her path to continually learn, evolve and assist others to improve their health and wellbeing on all levels. She has a great love and passion for nature and the wonderful healing properties and wisdom of the land and the beings in touch with it. Embracing life's beauty.
She developed her signature fusion modality style with the philosophy of going back to nature, nurturing and beautifying the heart, soul, body and being while using the modern scientific advances we are privy to find harmony between the 2 worlds. Her techniques have been inspired by and taken from various ancient healing arts. She has extensive experience coming from a background in health and wellness since 2007.
Learning aspects of Ayurvedic, Thai, Hawaiian and energetic healing, often travelling to various sacred places and locations around the world to experience the energies and learn from the cultures and numerous profoundly gifted teachers. Jenny is an accredited Beauty therapist, Clinical skin specialist, Member of AAPT, Hypnosis certified, Reiki master, Oneness Deeksha giver, Kriya initiate and uses various healing energies and modalities to suit the individual. Jenny also produces spiritually inspired art/photography and co-hosts transformational retreats in Thailand.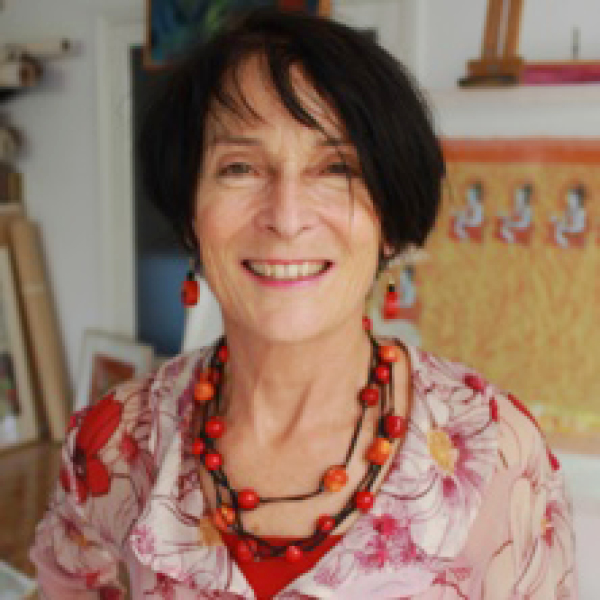 Meredith Russell is a registered Ayurvedic Practitioner, graduating from Equals International with a Cert. IV in Ayurvedic Lifestyle Consultation and Advanced Diploma of Ayurveda. She is also a registered Yoga Teacher with a Diploma of Yoga Teaching Y.T.I.S.A. and Yoga Teaching certification from Adelaide Ashtanga Yoga Shala, with over 30 years of experience as a yoga practitioner incorporating healthy lifestyle advice to restore health and wellbeing. Meredith's academic background is in Creative Arts and Community Education, and she passionately combines the richness of these experiences in her consultations. 
Meredith believes in a holistic, nurturing approach to healing by nourishing every aspect of the whole self, including diet, lifestyle, nutrition, yoga, meditation, visualisation and creativity to suit individual needs. Ayurveda allows people to be personally responsible for their health and wellbeing, opening the door to wellness, creativity and balanced lifestyle by using a full range of healing modalities in one complete, integrated system. This involves an individual health assessment and advice, education and guidance on nutrition and lifestyle. In this way Ayurveda can be life changing and transformative and has a lasting effect on body, mind and spirit, allowing each individual to live to their full potential.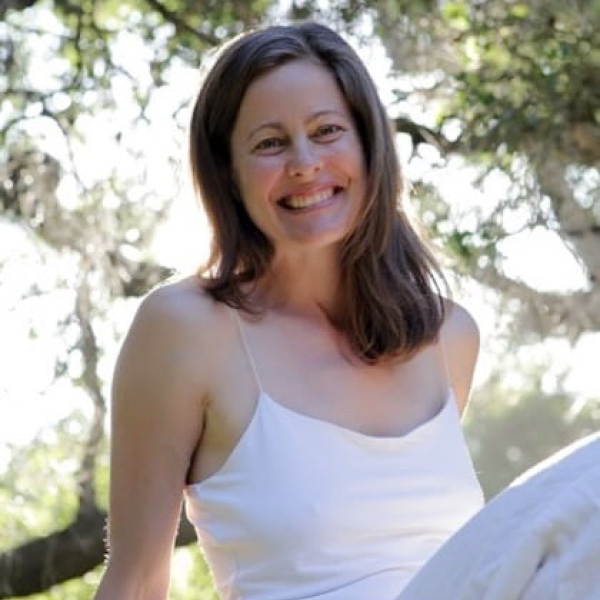 Paige Olsen, L.Ac. Dipl. O.M. (US) is a graduate of Emperor's College of T.O.M. in Los Angeles, CA. In addition to Acupuncture, Bodywork and Chinese Herbs, she has trained extensively in Tai Chi, Qi Gong, Yoga and Taoist Meditation since 1999. For the last eight years she has been in private practice at The Santa Barbara Herb Clinic In California until her recent move to Adelaide. While in Santa Barbara she also started the first Chinese Medical division of Doctor's Without Walls/Santa Barbara Street Medicine at The Women's Free Homeless Clinic. Paige's passion lies in assisting people to find the buried pieces of themselves; those forgotten gems of purity, self love, safety and well being that so easily get pushed aside as we age. Paige applies her intuitive and empirical knowledge of the body, not only to improve her patient's conditions but to help them regain a true sense of wellbeing.
Alana began studying meditation, Yoga, Ayurveda and martial arts in her early teens. For 20 years she has continued her research and practice of natural health with traditional masters in India, North and South America. Alana brings together this practical knowledge with university studies in Environmental Science, and Australian certifications in Wellness Coaching and Mindfulness.
Alana has spent up to 5 months a year in India for the past 7 years, studying the traditional Indian artform – Kalarippayat (Kalari). Her training as a Kalari therapist differs from other specialists due to the intensive psychophysiological training as a martial artist. Gurukkal's (teachers) train Kalari students to achieve extraordinary control over their mind and body, and thus control of the vital energy or wind (prana vayu). The efficacy of Kalari treatments is based on this ability to control and channel prana (energy) while giving physiotherapy (Kalari Uzichil) and energy treatments (Prana Chikitsa).
On her return from India in 2013, Alana completed a Level 1 Mindfulness Based Stress Reduction training with the Mindfulness Training Institute of Australasia. She is an advocate for a holistic approach to life and health, running the community wellbeing initiative Soul Strong Society and coordinating events such as the Movement Is My Medicine Festival.
Travelling between India and Australia regularly, Alana is dedicated to continuing studies and professional development.
"The practical skills I have learnt through my studies have changed my life, for the much-better. I have seen the lives of others transformed through Kalari, Ayurveda and mindfulness, and it is my belief that the knowledge of one's own mind, body, and place in nature is the foundation of wellbeing."
Alana has utmost respect for each person she meets with; believing each session is a shared experience of learning and healing.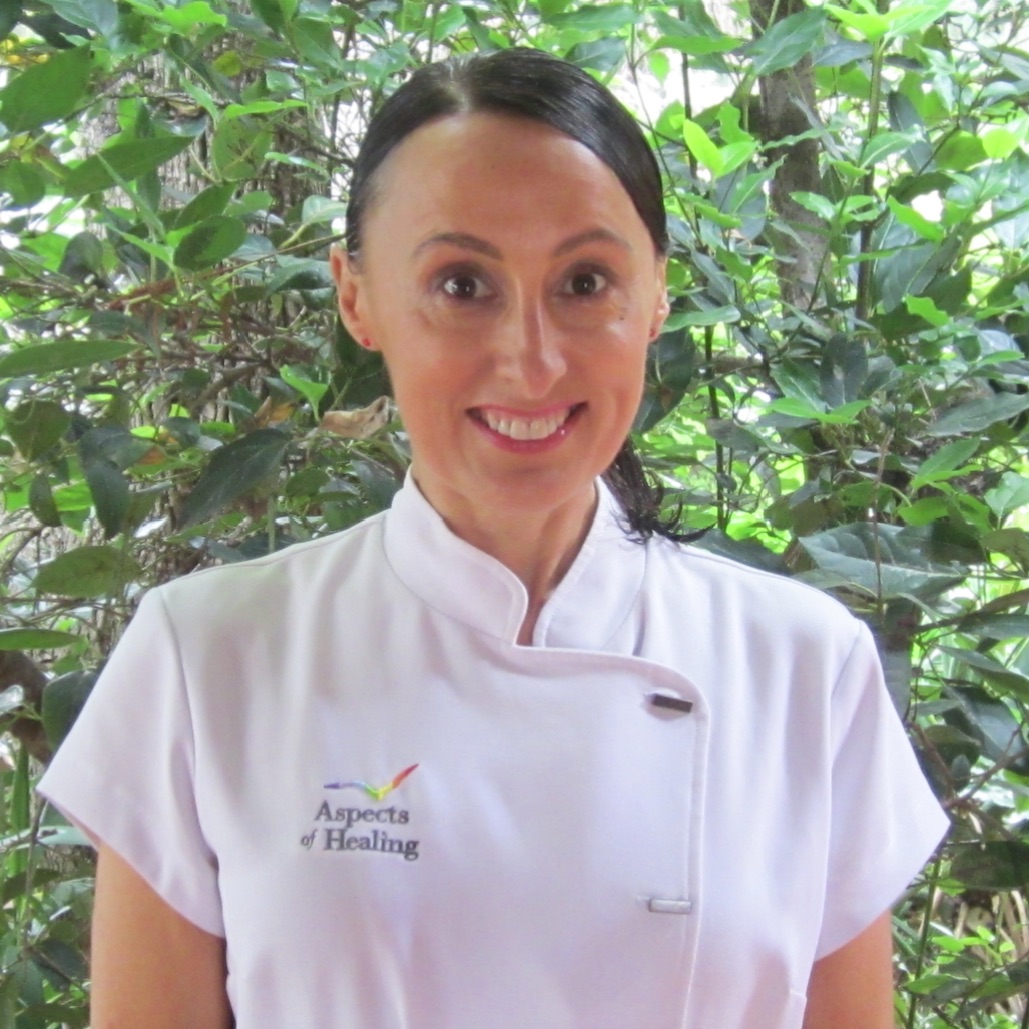 Angela Redman is a certified Aromatherapy and Reiki Therapist with over twenty years experience, a very natural and vivacious person with an extremely positive and optimistic attitude to life. She loves to be happy and encouraging of others with a deep interest in health, fitness and wellbeing. Angela is also an Amazon Best Selling Published Author of "The Energy of Receiving" (Happy Publishing 2015) "Earth Healing" (Happy Publishing 2017). With additional training in Polarity Therapy, Australian Bush Flower Therapy, Transcendental Meditator, Indian Head Massage, Pranic Healing, Polarity Therapy, Life Style Wellness Coaching, Gym Instructor and Holistic Counselling for Body Mind and Spirit. Angela is living a holistic lifestyle and believe this approach is essential and necessary to having a creative and giving existence.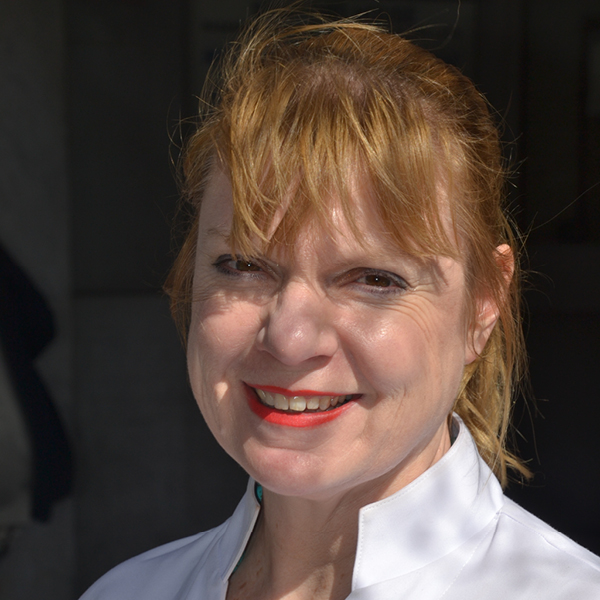 Claire has a background in many different areas of nursing around South Australia. Previously she worked with clients in a natural health clinic with a variety of different modality specialists.
In four different states around Australia Claire has been involved in front of house customer service which has seen her meet and assist people on many levels with their life needs.
Claire has a natural interest in being of service to people and seeing them attain the best level they can with their health in a holistic way, which leads to their overall happiness and enjoyment of life.