restore your body, awaken your soul at aspects of healing
integrative health solutions for body, mind & spirit
knowledge & empowerment for health & longevity
integrating the wisdom of eastern & western medicine
join our weekly ayurveda seminars
Introducing our new weekly seminars, held at the beautiful Ayurveda Village. 
Only $65 per seminar, including lunch. Secure your place now.
At Aspects of Healing, our vision is to be leaders in wellness through authentic, integrative health solutions and to empower individuals with the acquisition of knowledge about their own unique bodies and how they can maintain optimal health and longevity.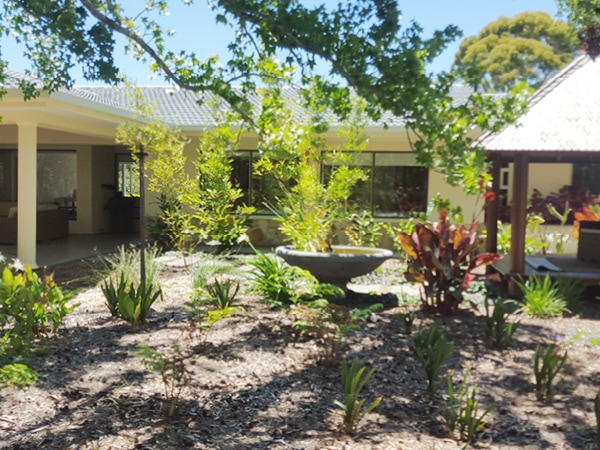 Ayurveda Village is a unique property nestled in the Adelaide Hills. It offers a peaceful, nurturing and spiritual environment where people can recuperate, rejuvenate and reacquaint themselves with who they really are. A place where they can shed the layers of material, emotional and spiritual toxins they have accumulated over the years and find their "core".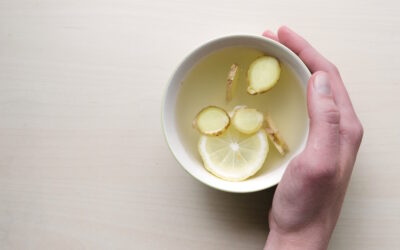 TRY A 3 DAY DETOX As we move into another New Year, it can be inspiring to take control of your health. Toxins may build up in both body and mind as a result of wrong food combinations, over-indulgence in heavy foods and poor lifestyle habits, especially...
read more
When we recognise that the integration of mind, body and spirit brings balance and harmony in our lives, we begin to experience ourselves, our communities and our world with a new perspective.
KATINA JONES, FOUNDER & MANAGING DIRECTOR
VISIT: 25 Leigh Street, Adelaide SA 5000 | PHONE: 08 8110 4300 | EMAIL: enquiries@aspectsofhealing.com.au